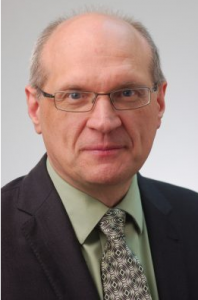 Welcome to the 2021 Summer Undergraduate Research Fest (SURF) at UMBC. Although many restrictions on campus have recently been relaxed as it relates to COVID-19, the College of Natural and Mathematical Sciences is hosting a virtual and unique SURF event from August 11 – August 24.
This annual event defines the SUMMER STEM experience, where the focus is on high quality STEM classes, opportunities for research and applied learning experiences, and building a strong scholarly STEM community. By practicing and applying the skills of performing research this summer, our students follow in the footsteps of great scientists and researchers – making each a part of a grand scholarly community.
We are delighted to be able to offer this virtual SURF event so that our students who have worked so diligently all throughout the academic year and summer will have the opportunity to participate in our distinctive annual SURF event. During the event, you will  have the opportunity to view student research presentations using VoiceThread. As an attendee, you will be able to leave video, voice, or text feedback for the presenters thus affirming your personal "presence" with our students.  Our presenters will be responding to your questions and interacting with you throughout the scheduled event.
We are proud of all that our students have accomplished. They are more knowledgeable, experienced, and skilled – better scientists. Their discoveries, their effort, their willingness to explore have added to the vault of scientific knowledge, which in the end – benefits society through an empowerment – an empowerment of understanding, prediction, and invention. Their success is also due to the tremendous effort, guidance and support provided by their mentors and across campus by our faculty and staff who support and engage our students every day. Please accept my heartfelt thank you to all of you who work with these outstanding students and help them reach their goals.
I thank you for visiting our virtual SURF event and encourage you to view the many outstanding works of our presenters and to interact with these remarkable students.
Welcome to the Virtual SURF 2021 event,
William R. LaCourse, Ph.D.
Dean and Professor of Chemistry